Meet The Team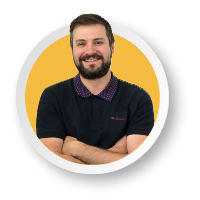 James is Head of Online Sales for Milo Tools. James's job is to help promote our brilliant team and help attract new customers.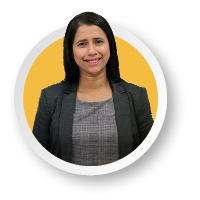 Sultana is the sales manager for Milo Tools and heads up the sales team and sees all the reps who visit for tea and biscuits.
Ruhana is an all-rounder and deals with inbound and outbound queries as well as all our purchasing.
Kacey is one of the key members of our sales team with a great product knowledge base, he has been dealing with inbound and outbound enquiries for the past 6 years..
Gary is head of the technical department.
Mark is our in-house graphic designer and brings a wealth of design skills & experience from both the private & public sectors.
After 45 years on the shop floor in engineering , Paul has settled to be the Stores Manager for Milo Tools.
Penny Lane is the in house therapy dog, her main duties including bringing joy to the team.