Meet The Team: Sultana Miah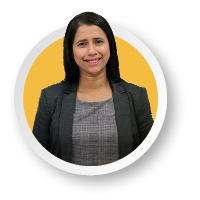 Sultana is the sales manager for Milo Tools and heads up the sales team whilst seeing all the reps who visit for tea and biscuits.
She fancied herself as a model but unfortunately didn't make it due to height restrictions.
She has come to terms with it and realised that being a 5 foot 1 ninja with all the zest in the world can help build a really successful cutting tools company instead.
If you want a professional service with great pricing on all your cutting tools, please call her and she will ensure you get the best deal possible.