ZCC-CT UM-4R 4 Flute Corner Radius Variable Helix End Mill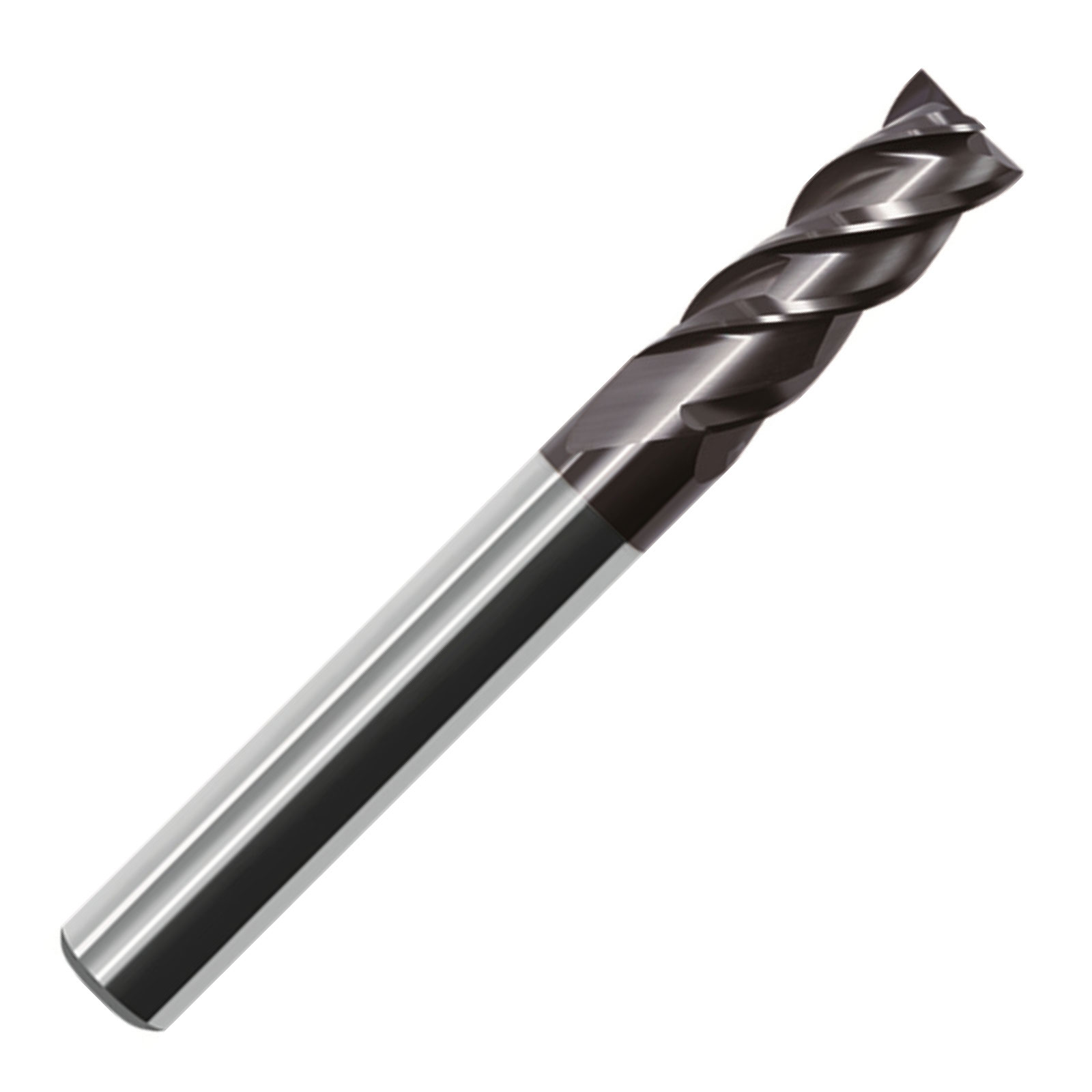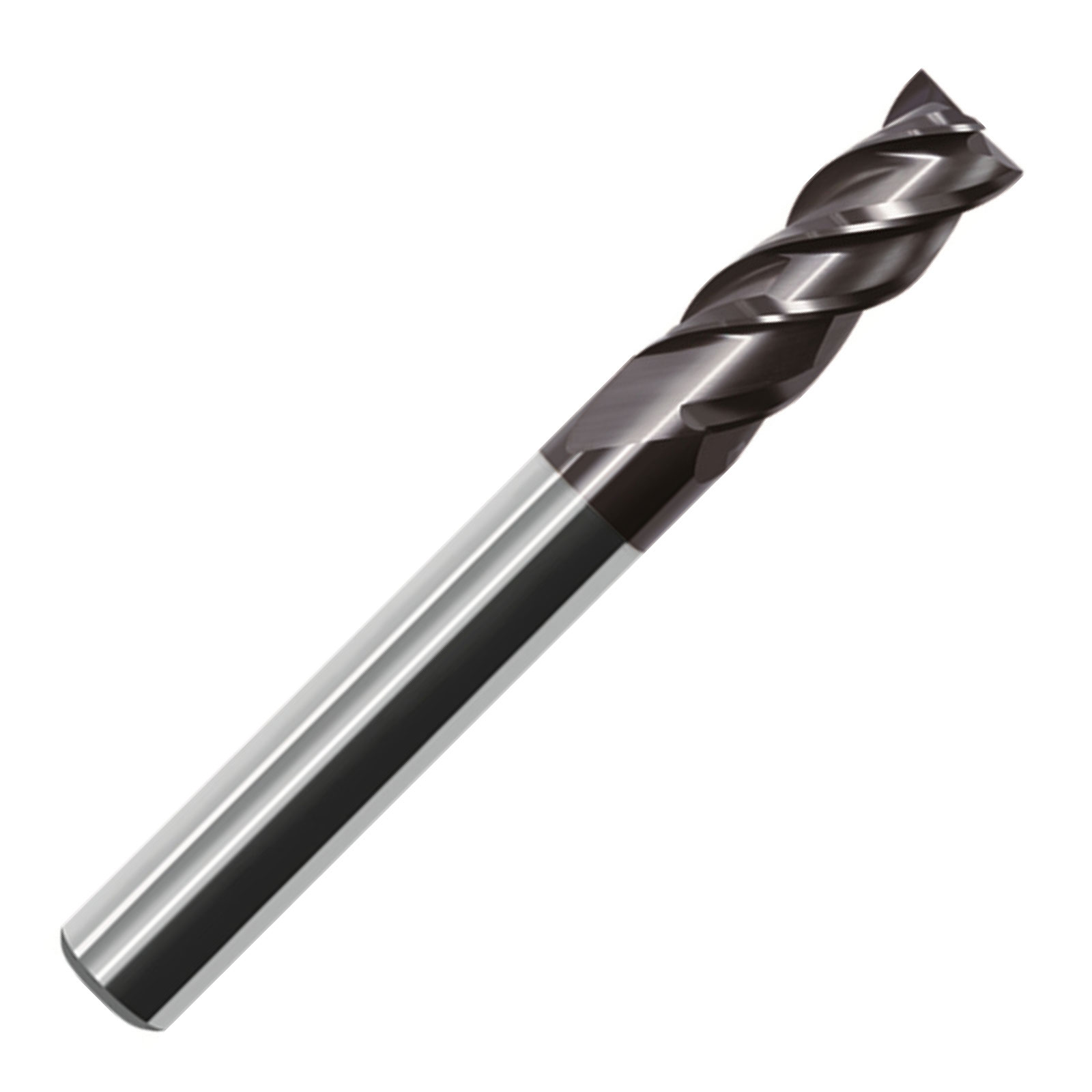 ZCC-CT UM-4R 4 Flute Corner Radius Variable Helix End Mill
Series: UM-4R

Starting From:


£22.26

excl VAT£26.712 incl. VAT

ZCC-CT UM-4R Series 4 Flute Standard Length Corner Radius AlCrN Coated High Performance Variable Helix Solid Carbide End Mill

...read more
Product Information

Solid carbide corner radius high performance end mills with unequal pitch for roughing and finishing of steel up to 55HrC, stainless steel and cast iron with high metal removal rate. AlCrN (Aluminium Chromium Nitride) coated for exceptional tool life, performing better than TiAlN in many dry and high speed metalcutting applications. Outstanding performance on steel, stainless steel and cast iron, suitable for hardened steel.
Specifications
| | |
| --- | --- |
| Category: | Milling Cutters |
| Category: | Milling Tools |
| Application: | Variable Helix |
| Application: | Steel |
| Application: | Stainless Steel |
| Application: | Cast Iron |
| Application: | Heat-Resistant Super Alloys |
| Brand: | ZCC-CT |
| No. Flutes: | 4 Flute |
| Profile: | Corner Radius |
| Length: | Standard Length |
| Range: | UM Series |
Service & Delivery Information
What delivery options are available?
We offer free shipping to mainland UK on all orders over £79 ex VAT.
Delivery to Ireland, Northern Ireland, Scottish Highlands etc may incur additional charges.
Please see our delivery page for a full breakdown
Can I cancel or return the goods?
You are able to cancel or return the goods of items that we stock. Goods which are ordered in from supplies specifically for your order will be subject to a restocking fee.
Can I apply for a credit account?
We are able to offer businesses trade accounts subject to a soft credit check.
Please contact us if you would like to set up a trade account.
How do I track my order
Tracking details will be emailed for all orders sent tracked once the goods have been shipped. This will include a link to the relevant couriers website.
Alternatively, you can also contact us who can track the order for you.
I still have a query, how can I get in touch?
Please contact us if you have any questions regarding this product or any other product or service
You can contact us by:
Phone: 01274 872822
Email: sales@milotools.co.uk
Online chat