Bison SP3800 Hard Master Jaws for 38** Series 6-Jaw Self-Centring Scroll Chucks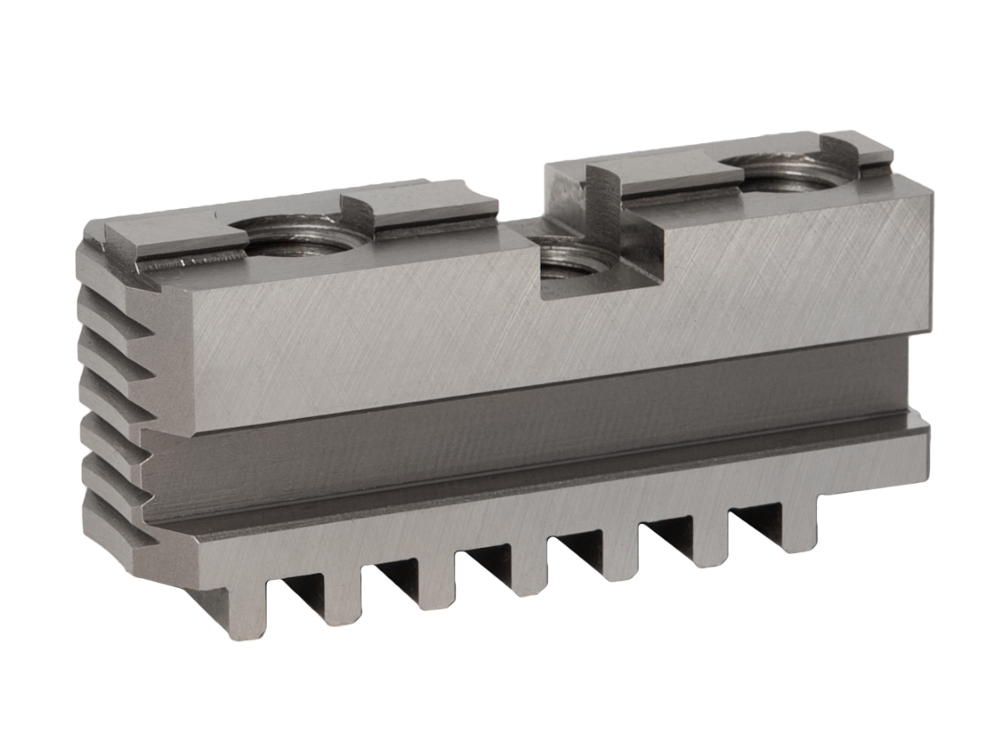 Bison SP3800 Hard Master Jaws for 38** Series 6-Jaw Self-Centring Scroll Chucks
Series: SP3800

Starting From:


£640.00

excl VAT£768 incl. VAT

Hard Master Jaws to fit Bison 3800 series 3-Jaw self centring scroll chucks. Manufactured in Bison Bial's Poland factory, these Genuine OEM replacement jaws offer exceptional quality and accuracy.

To fit chuck ranges: • 3806, 3807, 3804 and 3805

...read more
Product Information

Hard Master Jaws to fit Bison 3800 series 3-Jaw self centring scroll chucks. Manufactured in Bison Bial's Poland factory, these Genuine OEM replacement jaws offer exceptional quality and accuracy.
To fit chuck ranges: • 3806, 3807, 3804 and 3805
Specifications
| | |
| --- | --- |
| Category: | Workholding |
| Brand: | Bison |
| Workholding: | Lathe Chucks |
| Lathe Chucks: | Jaws & Accessories |
Service & Delivery Information
What delivery options are available?
We offer free shipping to mainland UK on all orders over £79 ex VAT.
Delivery to Ireland, Northern Ireland, Scottish Highlands etc may incur additional charges.
Please see our delivery page for a full breakdown
Can I cancel or return the goods?
You are able to cancel or return the goods of items that we stock. Goods which are ordered in from supplies specifically for your order will be subject to a restocking fee.
Can I apply for a credit account?
We are able to offer businesses trade accounts subject to a soft credit check.
Please contact us if you would like to set up a trade account.
How do I track my order
Tracking details will be emailed for all orders sent tracked once the goods have been shipped. This will include a link to the relevant couriers website.
Alternatively, you can also contact us who can track the order for you.
I still have a query, how can I get in touch?
Please contact us if you have any questions regarding this product or any other product or service
You can contact us by:
Phone: 01274 872822
Email: sales@milotools.co.uk
Online chat